LymeBytes™ Symposium welcomes all who are heavily invested in the integrative management of Lyme disease. This year's symposium is excited to bring together both physicians and students interested in Lyme research, and for patients who have not found success with the conventional management of Lyme - looking for a way to better direct their own care. We also welcome the partners, families, and caregivers of those affected by Lyme, as they are essential members of an effective support network.
Building a Lyme Healing Community
LymeBytes™ Symposium was created with the intention of raising awareness of Lyme disease not only in the medical community but also in the Lyme patients' personal community. 
Our goal is to bring those affected by Lyme disease out of isolation through:
Quality education for themselves, their families, and their practitioners.

Building a supportive healing community with Lyme-literate practitioners, industry experts, and fellow Lyme warriors.

Connecting Lyme patients with financial resources for treatment through nonprofit organizations. 
Now, more than ever, those battling Lyme disease require a robust community and outside-of-the-box thinking to effectively heal themselves and live vibrantly.
The 2023 LymeBytes™ Symposium is uniquely positioned to offer both to patients, students, and practitioners over one immersive weekend.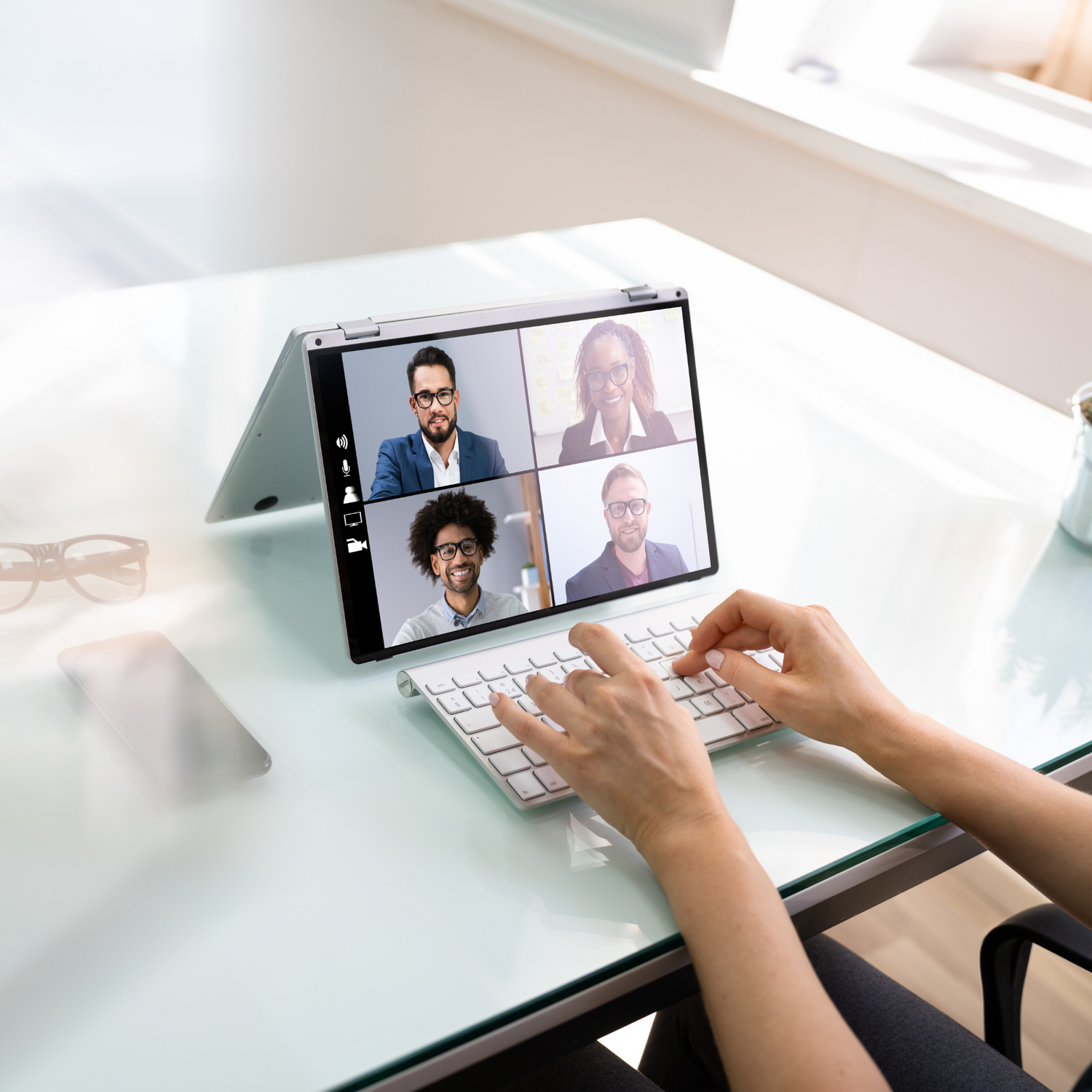 Months of Pre-Event Interaction
In addition to the LIVE virtual and in-person learning, networking opportunities will be presented throughout the weekend and beyond,.
LymeBytes™ will also be offering exciting engagement opportunities in the months leading up to the conference itself.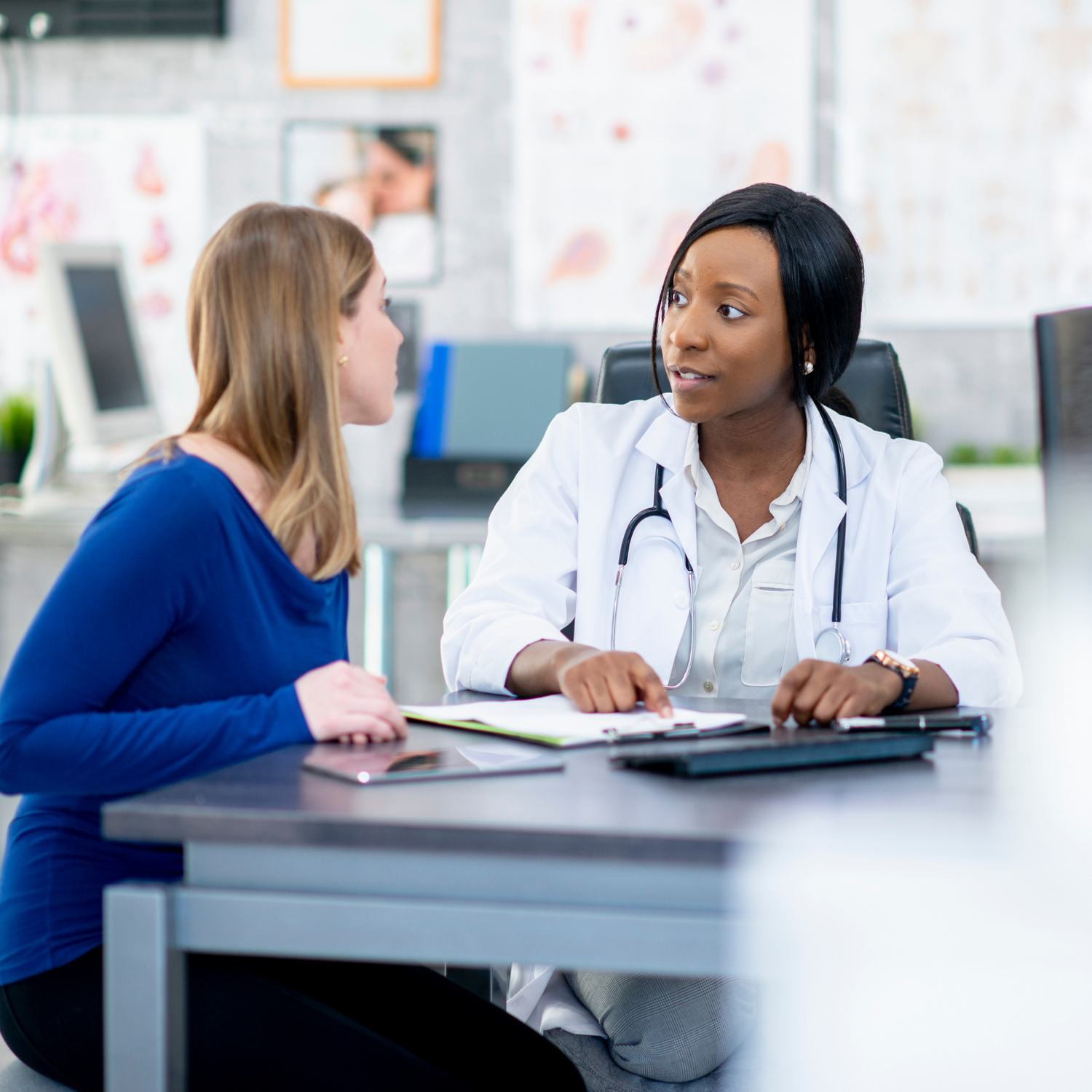 LymeBytes™ Symposium Weekend
For two days, vendors will be able to interact closely with physicians, students, and patients both in the exhibitor area and during meals & social events. Although the Symposium is full of engaging lecture content, we have included ample vendor breaks to maximize socialization and networking.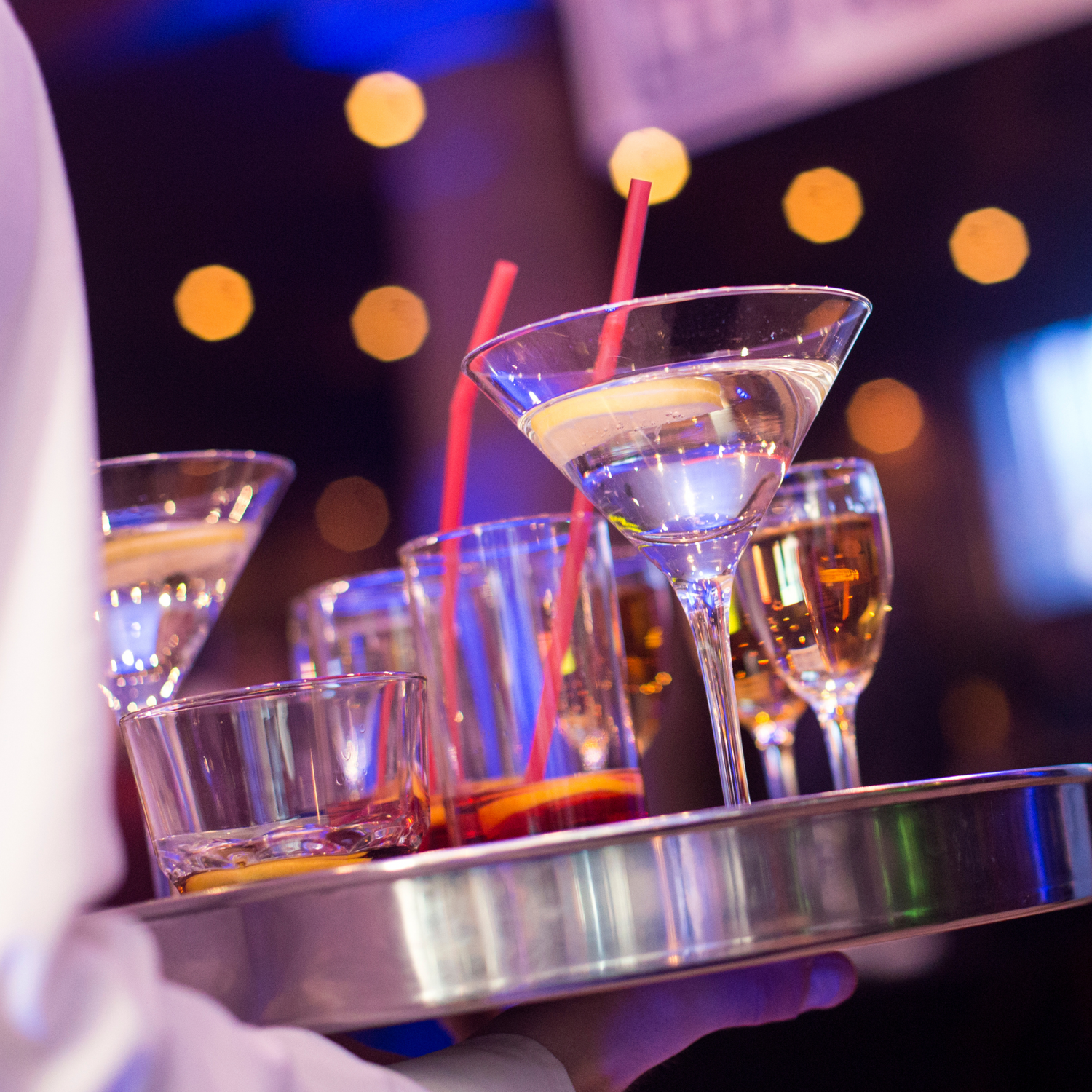 Charity Cocktail Hour Friday Night
On Friday evening, immediately following the day's final lecture, we will be hosting a cocktail reception to raise awareness and funds for Partner in Lyme, a local charity which provides $1000 in financial assistance to residents of Connecticut dealing with Lyme+ diagnosis.
Because this nonprofit is also focused on providing resources and community-building opportunities for Lyme patients, their families, and their communities…. LymeBytes™ Symposium is proud to support Partner in Lyme's efforts with this Charity Cocktail Hour.
For more information regarding Sponsorship & Vendor opportunities, please contact
Nikki Andrews at Nikki@taovitality.com
Vendor Deadline
Vendor opportunities are on a first come first-serve basis. Interested vendors are encouraged to register as soon as possible to secure space and to allow for the outlined promotional benefits of your company in our marketing materials. Vendor registration will be closed when all spaces are filled or by September 30, 2023.