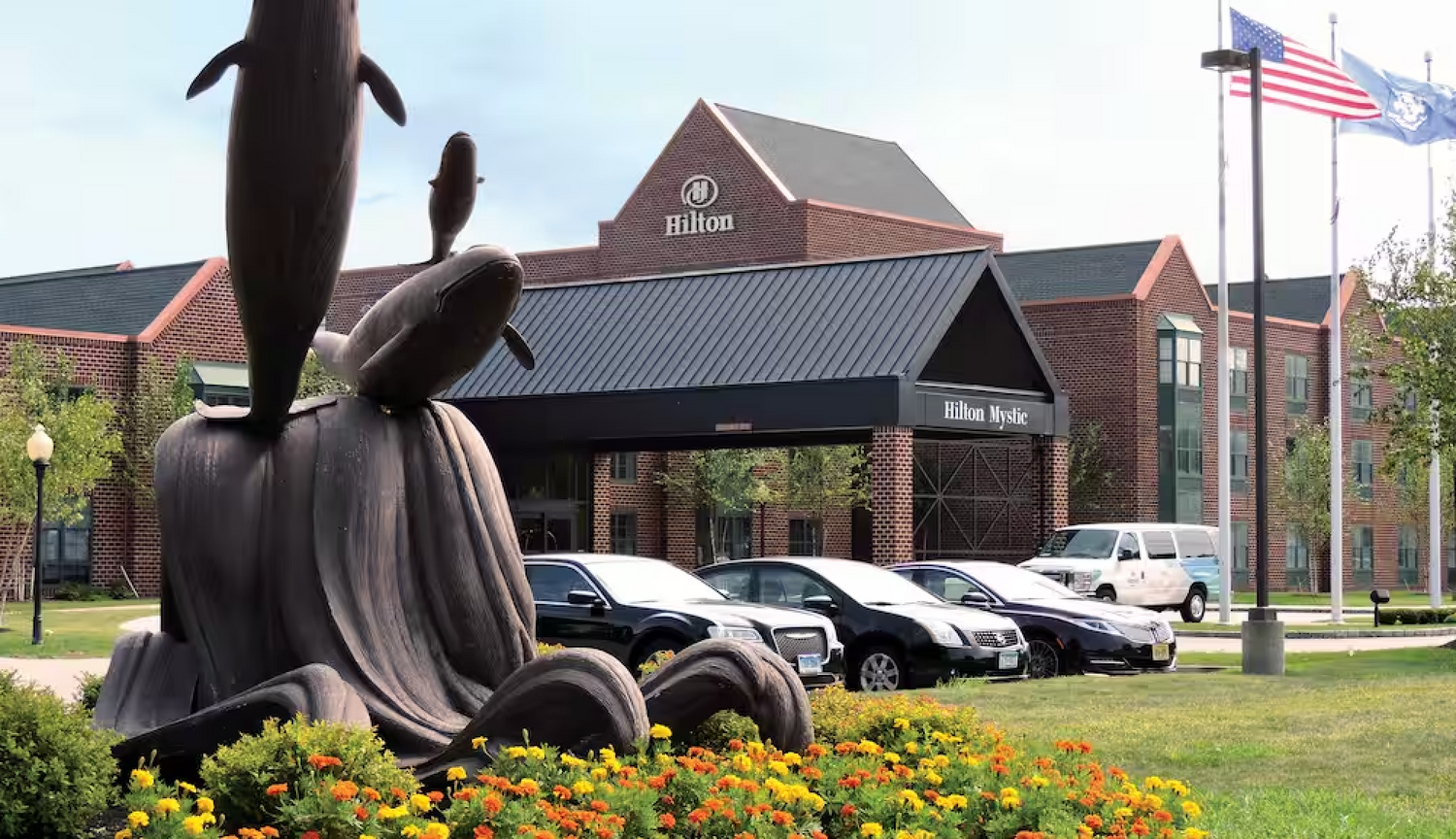 Lodging
Hilton Mystic
20 Coogan Blvd. Mystic, CT 06355
Book by phone by calling 1.800.445-8667 & ask for the "LymeBytes" room block. 
Book Online
Shipping & Packages
Sponsors and Vendors are responsible for any and all arrangements and expenses of shipping, materials, merchandise, exhibits or any other items to and from the Hotel. The Hotel must be notified in advance of shipping arrangements to ensure proper acceptance of these items upon arrival in the Hotel. Packages for meetings may be delivered to the hotel one (1) business day prior to the event date. The following information should be included on all packages:
Group Name | Hotel Contact | Meeting Contact | Hold for Arrival Date
Sponsors and Vendors are responsible for the return shipping on all packages and/or for any packages exceeding the number of (5) packages in total, be larger than 30"x30"x30" and/or weigh 25lbs or more per package, will require additional arrangements, as the hotel may not be able to accept and or store these packages.  Please contact your Catering Sales Manager, Joanna Tuneski, if this may be the case. The Hotel has the right to refuse any unexpected packages. Hotel accepts no responsibility or liability for the delivery, security or condition of the packages.
Note: All shipments that arrive prior to one day of the scheduled event will be charged $100 per day. Removal of items brought on property by client is required at the completion of the event. Additional fees will be incurred for storage of items, for disposal of items, or for shipping. The client will be responsible for labeling all return packages as well as coordinating pick up.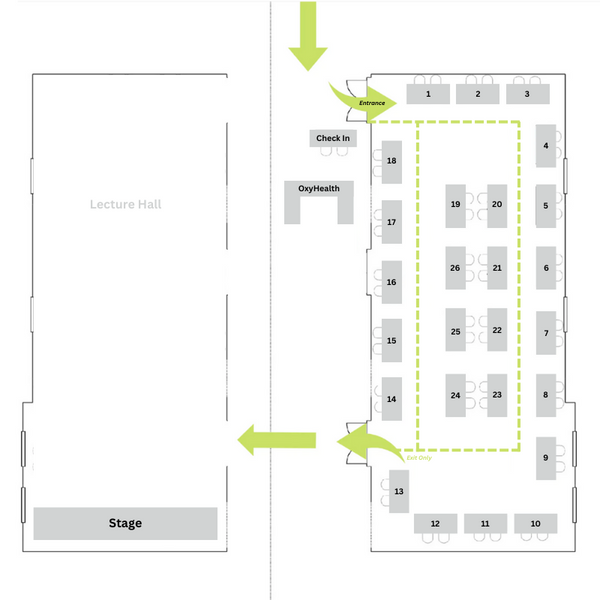 Booth Equipment
Each booth will be preset with:
1 - 6' table
2 chairs
1 white tablecloth.
If needed, power supply must be pre-arranged with the Hilton Mystic.